Minor Works Control System aims to facilitate building owners and occupants in carrying out small-scale building works safely and lawfully through simplified requirements.
Minor works are classified into three classes according to their nature, scale and complexity and the risk to safety they posed.
Who can carry out minor works?
Prescribed Building Professional (PBP) or Prescribed Registered Contractor (PRC) are qualified to carry out the minor works.
See details
Videos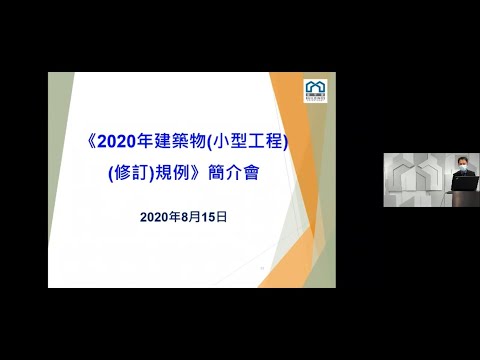 ---
---
Further enquiry
Minor works submission
For Private Premises
G/F, Buildings Department Headquarters, North Tower, West Kowloon Government Offices, 11 Hoi Ting Road, Yau Ma Tei, Kowloon
For Home Ownership Scheme Courts, Tenant Purchase Scheme Estates and Public Rental Housing Estates
The Independent Checking Unit of the Office of the Permanent Secretary for Housing
8/F, Lung Cheung Office Block, 138 Lung Cheung Road, Wong Tai Sin, Kowloon